The Grotto Gulch is the Blob's stage in ClayFighter 63⅓. It appears to be a mineshaft. His stage was changed to the Refuge Room in ClayFighter: Sculptor's Cut. The door to the left leads to the Refuge Room while above the area on the right is in the Doghouse. This place, the Refuge Room and Santa's workshop all share the same theme.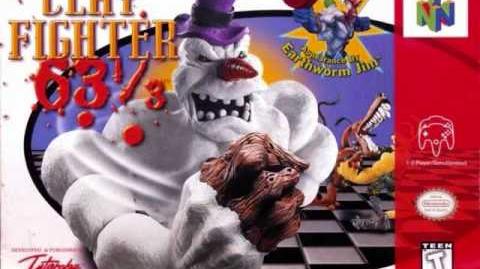 Ad blocker interference detected!
Wikia is a free-to-use site that makes money from advertising. We have a modified experience for viewers using ad blockers

Wikia is not accessible if you've made further modifications. Remove the custom ad blocker rule(s) and the page will load as expected.